Pet Sitter In Lorton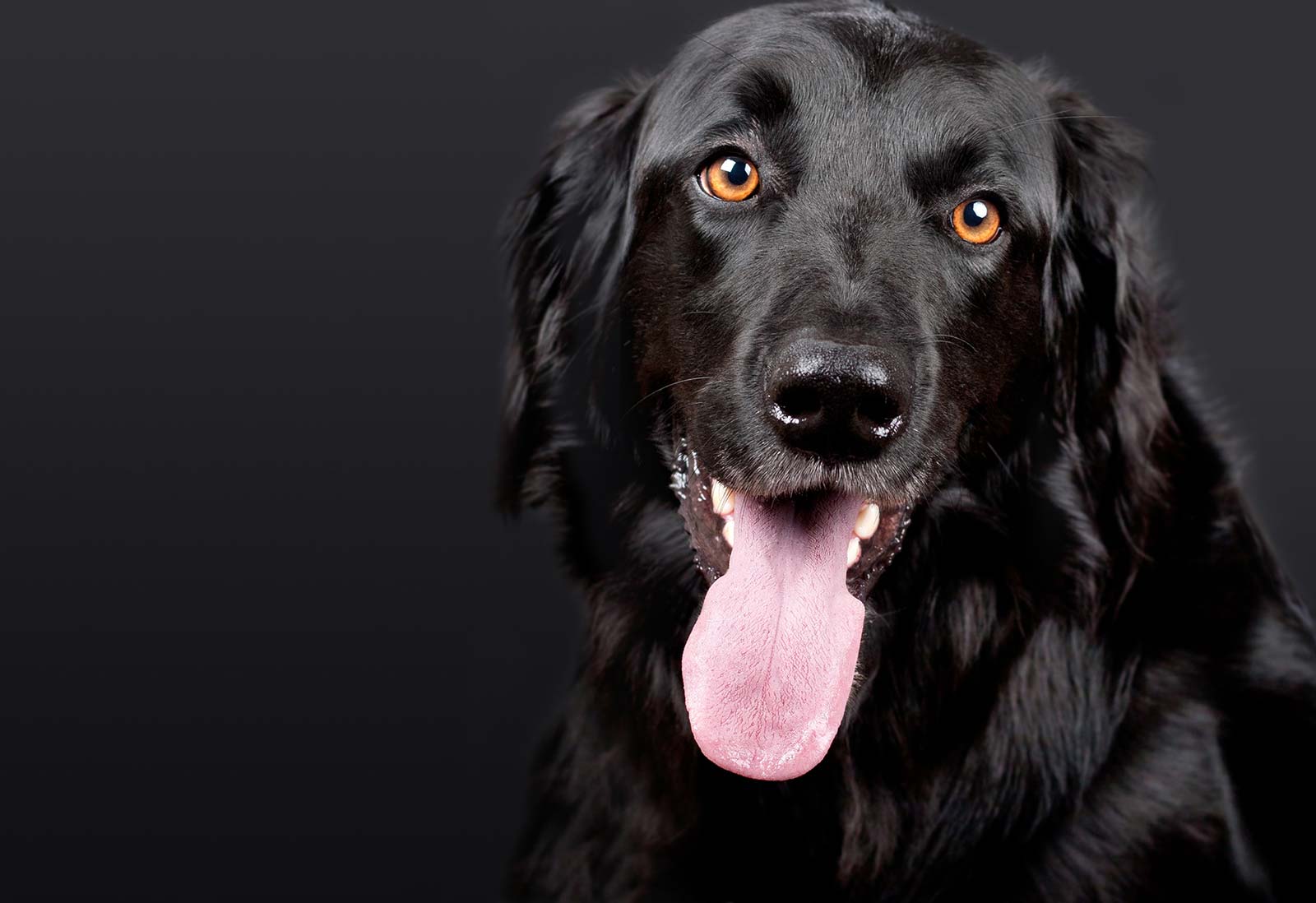 When you find yourself in need of a reliable pet sitter in Lorton, then you know you're looking for the best. The Content Pet offers trustworthy pet sitter services for all pet owners in the region. In addition to my top-notch sitter services, I always treat your pets like my own by ensuring they are well taken care of in your absence. I am here for you whether you need our services for a short weekend or on a regular basis.
Why Hire The Content Pet
Because you love your dog unconditionally, you only want the best for him. Often, during the week, busy professionals find they are unable to make it home in time to walk their dog or need to leave for a business trip. In these instances, you need to make an arrangement for your pet to be walked or boarded with someone you trust.
You have many advantages to hiring our dog sitting services. For example, you have the option of boarding your dog at a kennel where your dog may be uncomfortable and frightened or you can bring your dog to a home boarding where your beloved pooch stays in a real home while you're out of town.
We understand that it is not always possible to make it home to take your dog on a midday walk and then make it back to work before your break ends. When you hire our pet walking services, you can go to work free from worry knowing we have your pet's best interests in mind. Rest easy knowing our company is fully bonded, insured, and certified to properly care for your favorite four-legged friend.
Active Living Benefits Dogs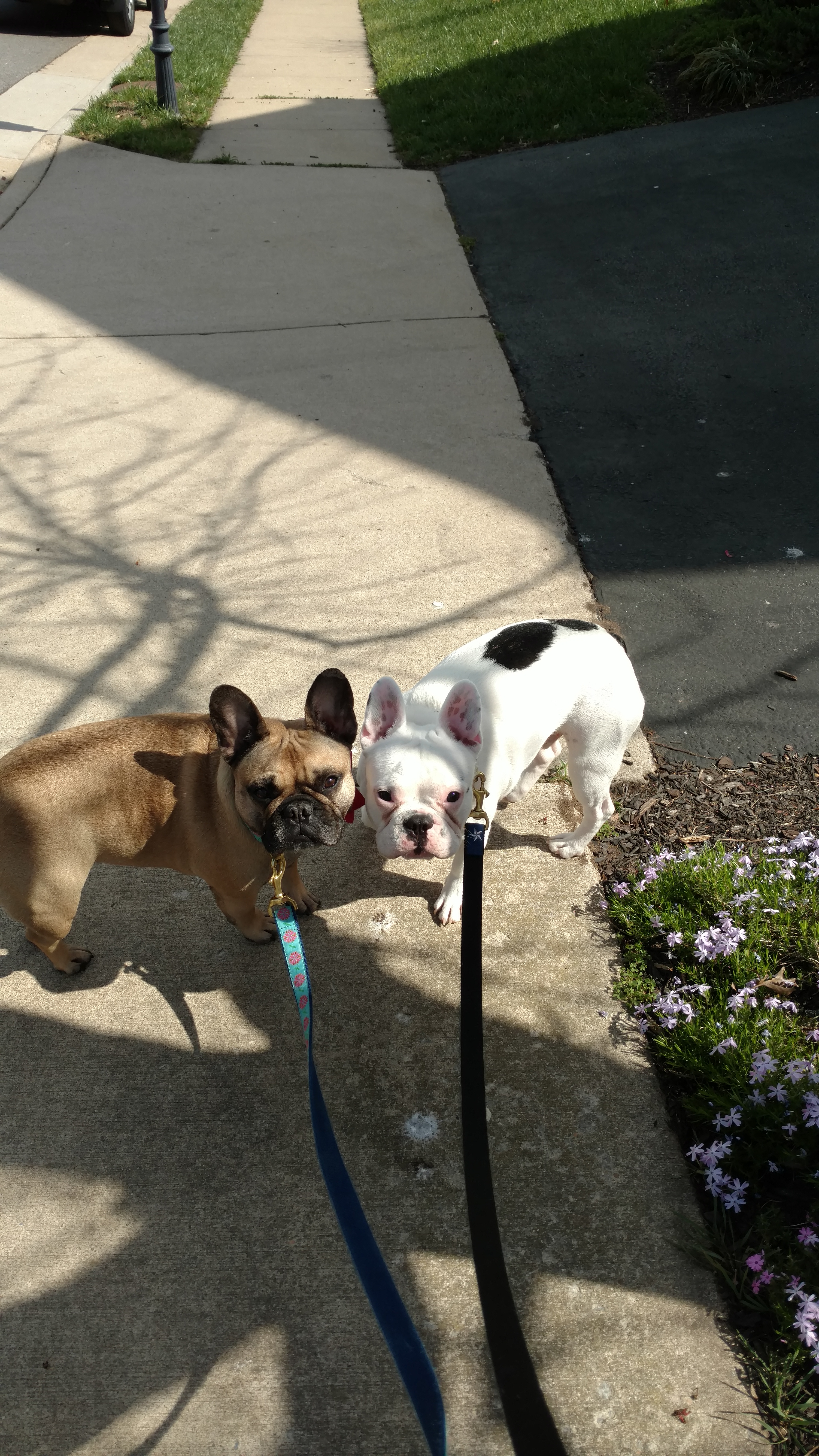 It's a well-known fact that dogs need frequent exercise to stay healthy and expend their energy every single day. Stay at home professionals sometimes find difficulty breaking free of their work to get exercise for themselves, which is not harmful if adults miss a day or two. However, your pet needs to obtain a level activity suited to meet her needs, such as a 30-minute brisk walk or run. Our quality dog walkers are happy to walk your dog to ensure she gets the exercise she needs to a healthy life.
When you hire a pet sitter professional from The Content Pet to care for your cherished family member, you will know your dog is receiving the finest care possible. We love dogs—our own and yours! We encourage you to give us a call when your pet is in our care. We want you to feel comfortable enough to check on your dog at any time.
Contact us today!
To schedule a consultation or receive additional details about our pet sitter services in Lorton, please reach out to The Content Pet today. Call us at (703)-244-1410 or email us at thecontentpet1@gmail.com.