In-Home Dog Boarding Services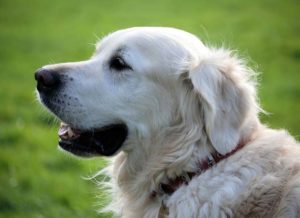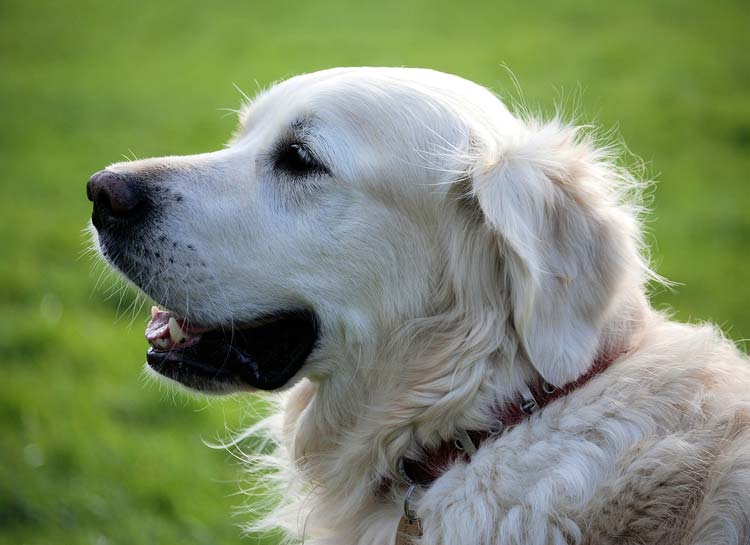 When you head off on a business trip or family vacation, why leave your furry, four-legged friend in a standard kennel that may unnecessarily place additional stress on you and your pup? The Content Pet provides a loving home away from home with our in-home dog boarding services, which are the perfect alternative to placing your pet in a dog kennel.
We are in the Lorton, Occoquan, South Springfield area but have clients that come from all over Northern Virginia to have us care for their pets. If you live in the Alexandria, Springfield, Kingstown or Fairfax Station area, we very quick and easy to get to. Our small pet care business is licensed, insured, and fully bonded. We are proud members of the NAPPS (National Association of Professional Pet Sitters) and NOVA Pet Sitters (Northern Virginia Professional Pet Sitters) Network.
You Can Depend On Us
You can rest easy knowing your pets will be well looked after, receiving all the love, belly rubs, and attention they deserve. Our dependable group of professionals works hard to deliver the best in dog sitting services in the Lorton and Springfield communities.
Whether you need dog walking, a pet sitter, in-home dog boarding, or cat sitting, we're the right company for you. We strive to deliver the most reliable pet care services for our clients by remembering the love and standard of care we give to our own pets.
At Home Pet Sitting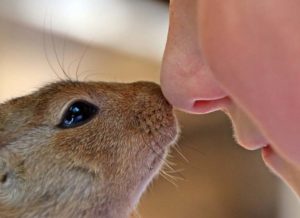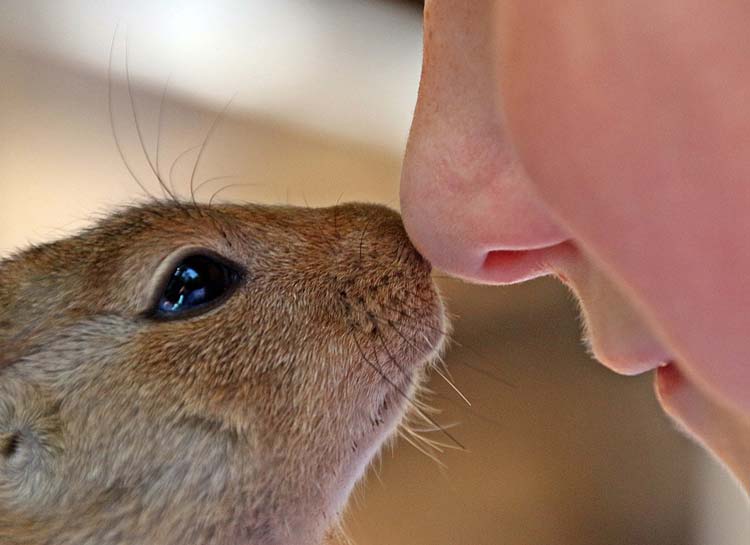 Sometimes, it's best for your dog to stay at home all day or perhaps you have a cat instead of a pup—or maybe you have both? At any rate, if you prefer that we provide pet sitting services for your dog, cat, guinea pig, rabbit, bird, etc., we are more than happy to conveniently come to your place to provide our services in the comfort of your home, servicing Fairfax Station, Kingstowne, Alexandria, Franconia, and many more areas.
Instead of booking pet boarding in our homes, schedule someone to visit your home a couple of times a day to walk your dog and check on your pets. We handle everything from feeding, petting, walking, and snuggling while you are out of town. If you have a puppy or a geriatric dog, you don't have to worry about a thing. We tailor our services depending on the needs of you and your pets.
You'll be pleased to know that we also give oral medication, insulin injections, or other medicines, we will administer them at the requested times during our visit to your home. Also while visiting your home, we will water your plants, bring in the mail, or rotate lights if you would like us to provide these services.
For those days when you need a non-emergency taxi service for pets that need to be taken to the groomer or veterinarian visit. These visits must be scheduled in advance.
New Clients
Prior to our first pet sitting appointment, we schedule a time to visit your home and meet with you and your dogs for a new client consultation. In this initial meeting, we review all everything with you and answer any questions you have about our pet sitting and dog boarding services.
Contact Us Today!
We are passionate want your pets to be happy and healthy, just like we do with our own dogs. If you would like to set up an appointment or request additional details, speak with one of our experts by calling (703)-244-1410 during normal business hours. If you need to reach us outside of these hours, send us an email at thecontentpet1@gmail.com and we will reach out to you as soon as possible. Whether you need someone for in-home dog boarding or pet sitting services, you can rely on The Content Pet for pet care services in Lorton, Alexandria, and the Northern Virginia areas.