FAQ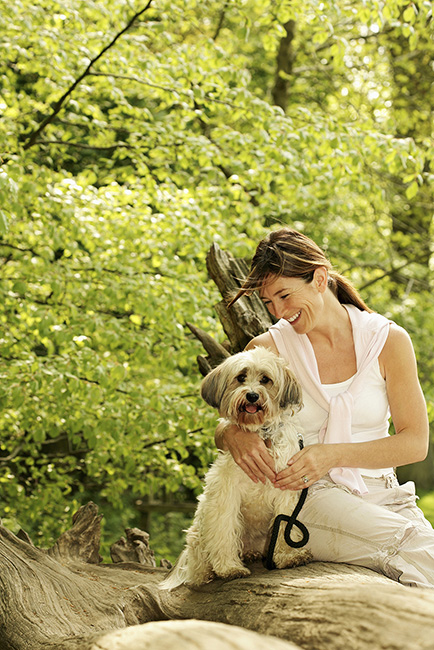 What are the advantages of using a pet sitting service?
Pets are happiest and more comfortable in their own environment, especially puppies and senior pets. Having a professional sitter care for your pet in your home alleviates the stress of transport to and from the kennel. It eliminates any potential risk of disease transfer, such as kennel cough. Having a personal sitter allows your pet to relax and adhere to the same routine, such as their personalized exercise and feeding schedule they're used to when you are home.
Choosing a private pet sitter also gives you peace of mind when you are away. You are welcome to call at any time to check on your furry friend. You never have to worry about burdening neighbors, relatives, or friends. You also won't have any concerns over whether they will remember to show up to take excellent care of your pet.
There is an added bonus that comes along with the care of your pet. We care and monitor your home while you are away. We not only bring in your mail and the newspaper, but we also adjust the temperature, lights, blinds and security systems, and water plants. These actions provide additional assurance of knowing your home is in good hands while you are away.
We service the Springfield, Lorton, Kingstowne, and Alexandria areas of Northern Virginia. Call (703)-244-1410 today to schedule a consultation or send us an email at thecontentpet1@gmail.com.