Dog Walker in Kingstowne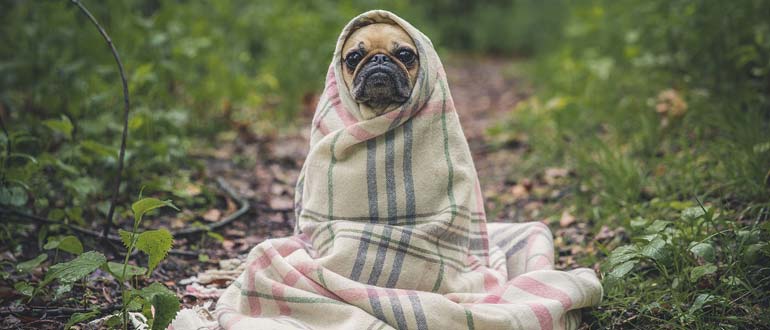 When you need a professional dog walker in Kingstowne, then look no further. Book your consultation with The Content Pet, today. Our small, locally owned dog walking business offers dependable dog walking along with a variety of pet services in the region.
We tailor our services to meet the needs of our clients. For the professional who can't make it home during the day to the family just trying to go on a family vacation—you no longer have to worry about boarding your furry pet in an unfamiliar place.
Our business is fully bonded, insured and certified. We are proud members of NAPPS (National Association of Professional Pet Sitters) and NOVA Pet Sitters (Northern Virginia Professional Pet Sitters) Network.
Just a Few Words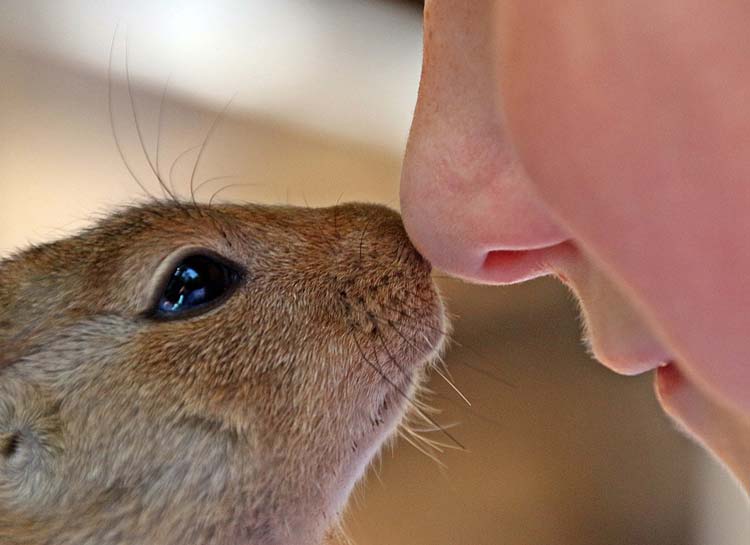 Don't we all wish we could be in different places simultaneously? No matter the situation, our compassionate dog walkers deliver reliable and top-quality dog walking services to each of our clients. We take our responsibilities seriously and are here to meet the needs of your pets. We want them happy and healthy, which is why each dog is provided with a personalized care plan best suited to their temperament and necessities.
Believe that we take pride in our dedication to our clients and strive to work with you to deliver high-quality pet care services. We understand, that as pet owners ourselves, our clients consider their furry friends to be an important member of their family.
Exercise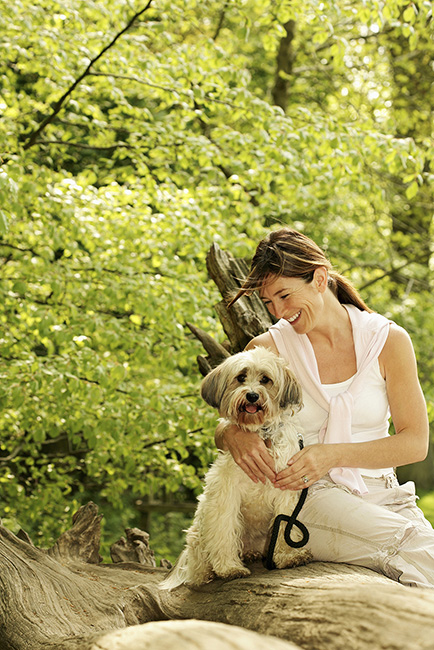 Dogs need to workout daily, at least a brisk walk and sometimes more depending on the needs of your pet. Not only are dogs also at risk for weight-related health issues, but they have tons of energy that needs to be worked off. Otherwise, you end up with ripped up bedspreads or other destruction throughout your home. Plus, it's beneficial for the person walking them!
Getting Started
We provide consultations to our new possible clients. This allows us to get to know you and your four-legged family member. We will ask you all kinds of questions pertaining to your dog's temperament, diet, and routine. In addition, we review our company policies and procedures, plus answer any questions you have for us. Our dog walking services are done at your home, privately, and can include additional services at your request.
If you happen to be out of town, we offer complimentary services such as rotating lights, watering plants and bringing in the newspaper to give the appearance that you are still at home. We use the same sitters because we want you to rest easy knowing there aren't different people in your home for each visit.
If your pup needs medicine administered or requires a pet taxi to and from your veterinarian or groomer, our dog sitters are pleased to provide these services to you. Our company is fully devoted to delivering the best in dog care services for your family.
Schedule an Appointment Today!
Hire an expert at The Content Pet. Our dog walking services are tailored to fit your pet's needs. To schedule a consultation or obtain more details about a dog walker in Kingstowne, we can be reached via email or phone. You can reach a professional at our office by calling (703)-244-1410 or emailing thecontentpet1@gmail.com.