Dog Walker in Franconia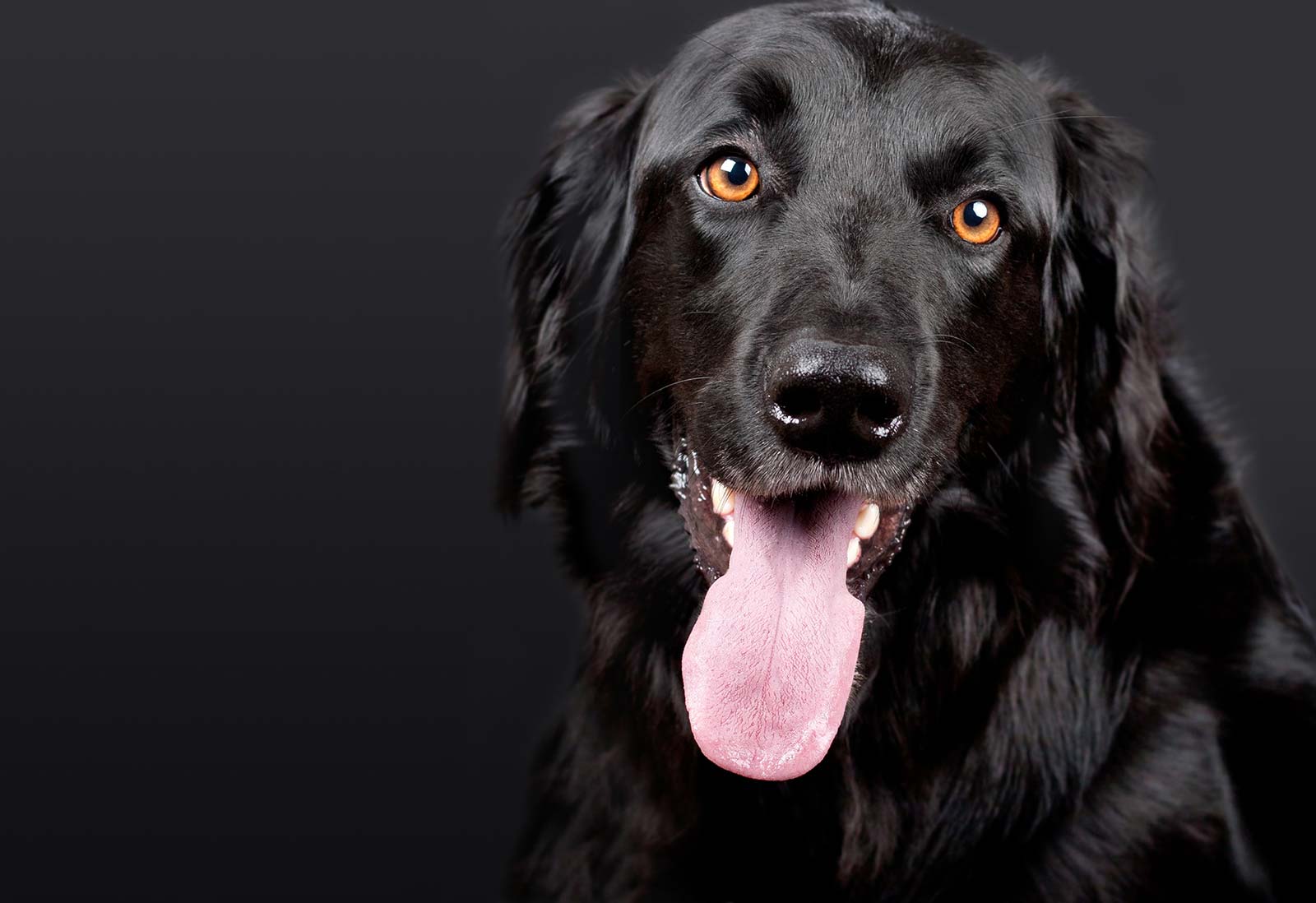 The Content Pet is your friendly neighborhood business providing pet sitting and dog walking in Franconia. We offer daily dog walking, drop-in pet sitting, in-home pet boarding, and other pet care services. Our company is licensed, insured, and fully bonded. Additionally, we are proud members of the NAPPS (National Association of Professional Pet Sitters) and NOVA Pet Sitters (Northern Virginia Professional Pet Sitters) Network.
Why Choose Us
Selecting the correct dog walker is an important task. You have to be certain the person you are hiring is the right fit for you. Our company has the experience and understanding of dog temperament. We pride ourselves on our dedication to supporting our local community with our pet care services. When we begin working with you and your pet, they become an extended family member of ours.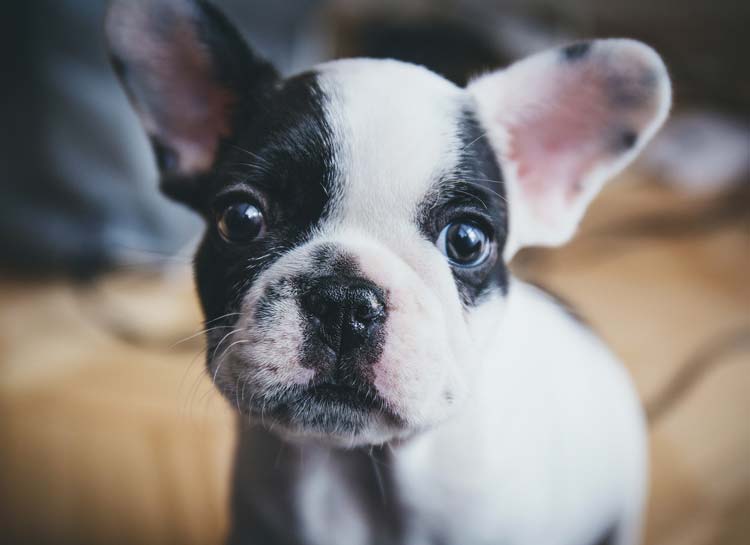 We truly enjoy working with animals mainly because they're amazing. Who doesn't love being around pets, especially dogs, all day? OK, maybe that would be a little much for some but not for us. When you need to leave your pets at home, rest assured that we always take care of everything for you. We feed them, pet them, walk them, and give them lots of love.
Healthy Dogs = Happy Dogs
We're all about the research and facts. It is a known fact that healthy dog is a very happy dog. All dogs need to be taken outside for regular exercise as a part of their everyday routine. When a dog is healthy then it lessens his chances of health-related illnesses and lethargy. Our dog walking services, even in the middle of the day, include brisk activity.
Several Options
We offer flexibility with our dog walking visits because we understand that no two dogs are exactly alike. For example, a puppy will not need as long of a visit as an adult dog but will need to be taken out more frequently—especially when housebreaking. Plus, if you need someone to transport your pet to the veterinarian, we are more than happy to provide our pet taxi services.
Consultation
During the initial meeting and consultation, we meet with you at your home to be introduced to your furry family members. We gather more information about your needs and how we can be of service to you. This gives you a chance to go over our policies or to ask us anything you would like to learn more about.
Feedback
While you never have to worry about your dogs when they are under our care, we still would like you to give us feedback to let us know how we're doing. We appreciate our clients' thoughts on how we can improve our services.
Book Your Appointment, Today!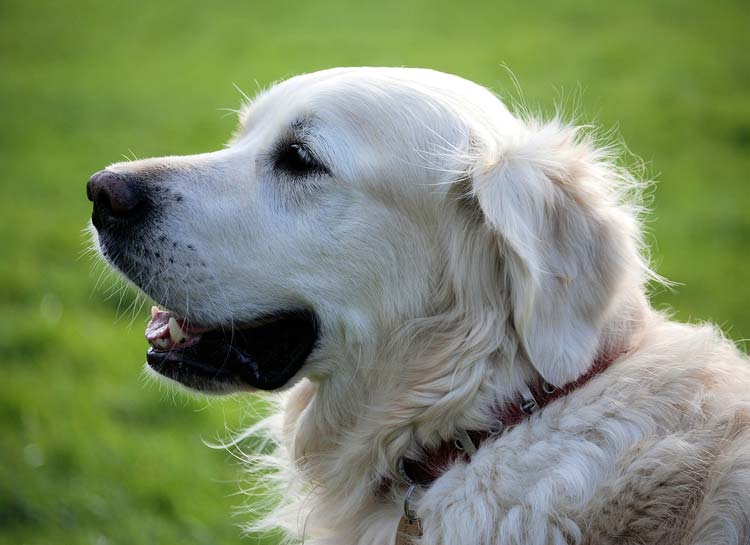 With The Content Pet, you can always be assured that we're providing the best in pet care. Safety is of the utmost importance to our company. We strive to deliver incredible care that any pet owner could ever hope their beloved four-legged family member could receive.
Because we genuinely care for pets as much as we do, you will know your pets are in good hands. For more details regarding dog walking in Franconia, reach out to one of our pet experts, today. Give us a call at (703)-244-1410 or feel free to email us at thecontentpet1@gmail.com.