Dog Walker in Fairfax Station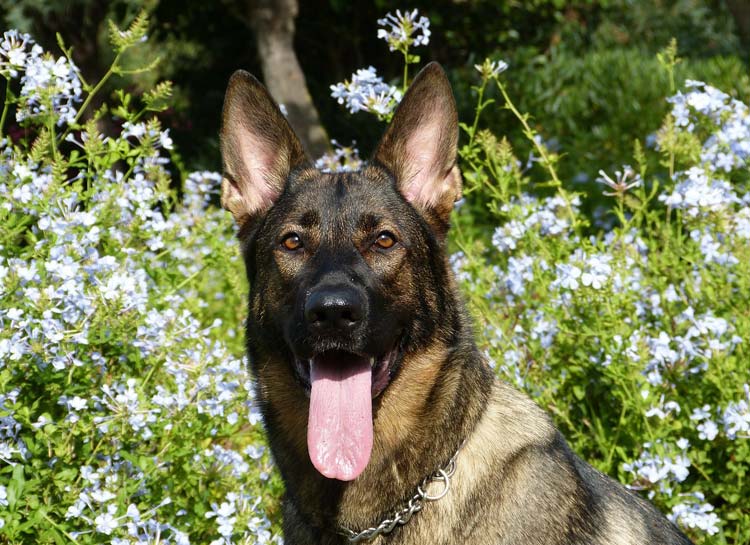 When searching for dog walking in Fairfax Station, The Content Pet is your number one stop for booking trustworthy dog care services. Our dog walking company is a locally owned and operated pet service that prides itself on its services in the region. We promote a safe and caring environment whether you use our dog walker or dog boarding services. As a result, we have built up a highly regarded reputation in the local Fairfax Station community.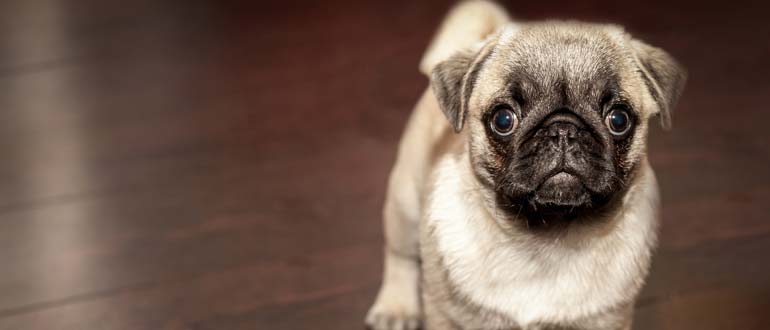 Our company uses employees so you get a friendly, familiar face every time. Our company is certified, fully bonded, and insured for your safety as we always have the client's best interests at the forefront. Your dog will receive fun play, healthy exercise, and outdoor sunshine when out on his walk with us.
Pet Walking Services:
Walking services are provided at your home
Dog walking services at the time of day you prefer
Dog boarding services at your home or ours
Medications can be provided if necessary
Dog taxi services
Basic potty training and more frequent visits
Fully bonded and insured, our company can provide plenty of high-quality references. We offer routine dog walking in Fairfax Station for our customers or if you're merely in need of an overnight sitter or pet boarding for a weekend. We make it simple with our new client consultation process. Our fees are upfront, without any hidden costs. Fees are subject to adjustments as per the needs of your pet and we always strive to be transparent in these instances.
If you happen to require our dog sitting services when you go out of town, we provide courtesy in-home services such as mail pickup or plant watering. If it so happens that you require additional time out of town, please give us a call, and we are more than happy to continue caring for your dog until you return.
We also offer Bed & Biscuit in-home boarding services if you prefer that option for your beloved furry family member. This allows us to spend quality time with your dog while he comfortably relaxes with a familiar face. We promise to treat your pet like one of our own. Feel free to check in on your pet when you are out of town. In fact, we encourage it!
Contact Our Dog Walking Experts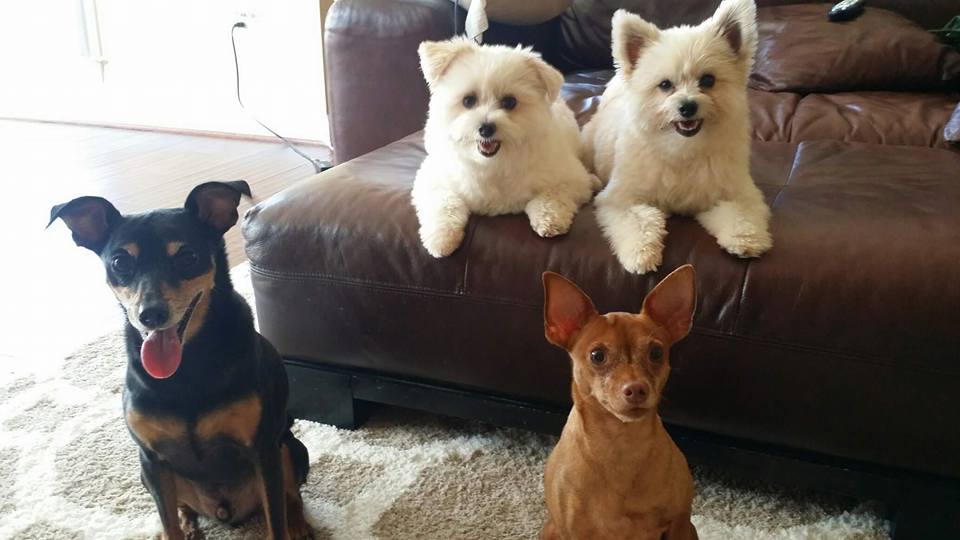 Sure, this is our chosen career but The Content Pet truly has a deep love of animals. Remain confident that you have selected the right dog walking company to care for your favorite pet because we value delivering excellent services for you and your dogs. We're different because we're a small dog walking business in Fairfax Station that holds themselves to an unparalleled standard in quality customer service and care. Call to speak with an expert at The Content Pet. Give us a call at (703)-244-1410. You can also reach us by emailing thecontentpet1@gmail.com for more information or to schedule an in-home consultation, today.