Welcome!
---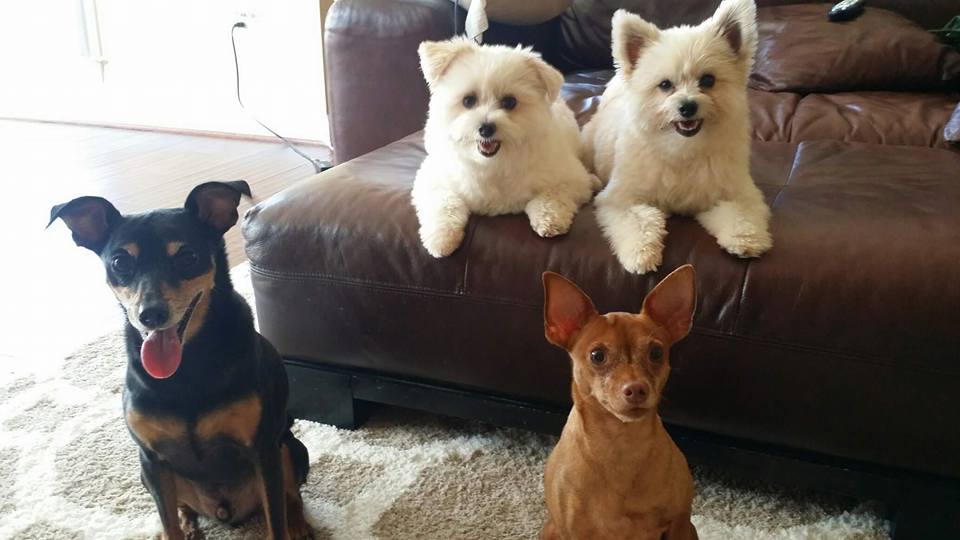 Welcome to The Content Pet! The Pet and Home Sitting Service where "Your Pet Deserves the Very Best!" We have been providing personalized and professional loving care for all kinds of pets since 1998. We remain a small service by choice, in order for your dog or cat to have the same sitter come each time, so that he/she can develop a close bond, and make a new best friend for life!
Our main goal is to ensure the ultimate comfort of your pets when you are not able to be home. Whether on travel for business, vacation or simply spending a long day at work, a pet sitter caring for your pet in your home, is a wonderful alternative to the kennel environment, especially for senior dogs or puppies.
We service the Springfield, Lorton, Kingstowne and Alexandria areas of Northern Virginia. Please view our site and contact us for more information! We are insured, bonded and certified for your safety. Call or email us today to schedule a one on one meeting with your pet sitter. 703-244-1410 thecontentpet@aol.com.
The Content Pet extends a warm welcome to Aunt Dee Dee's clients!